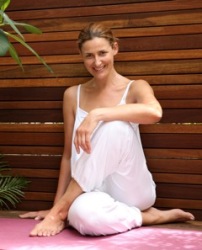 KMYOGA, the joys, the challenges, the lessons, the future!
Today I handed back the keys to the space that for the past three years has been KMYOGA, the home of Kundalini Yoga in Sydney's Eastern Suburbs.
As I looked back on these three years, I started to think about the joys and challenges of running a studio that combined so many facets - classes, workshops, events and teacher trainings - and how this all created a sense of community around the studio, and a sense of personal fulfillment.
When I came to Sydney from London in 2010 I soon realised there was no dedicated space for Kundalini Yoga and very few classes happening around Sydney, which made it a challenge to feel part of a community. Of course there were some teachers at different spaces around Sydney and there had been a small studio in the Eastern Suburbs some years previously, but I was inspired to begin something that had never been done in Sydney before, and I was sure it wasn't going to be like any other studio that I had experienced before!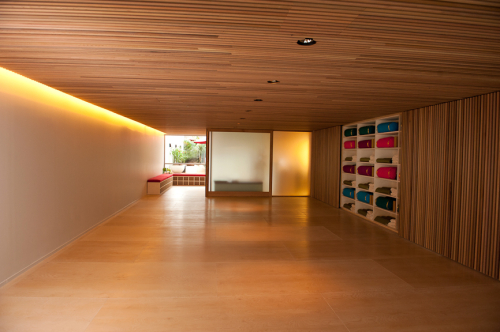 Read More