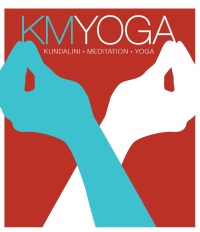 Have you ever wondered what a Kundalini Yoga class can do for you? This great video from FOX News in Phoenix says it all.
KMYOGA is the premier Kundalini Yoga Studio in Sydney, an oasis in the heart of Bondi Junction, in Sydney's Eastern Suburbs. If you want Sydney Yoga Classes in Kundalini Yoga and Meditation, visit us at www.kmyoga.com.
KMYOGA was founded by international Kundalini Yoga teacher, singer and author, Kathryn McCusker, and opened its doors on 11.11.11.
KMYOGA | Kundalini - Meditation - Yoga | SYDNEY